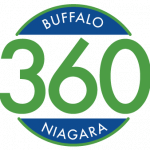 The BN360 year of programming includes 15+ events organized around our main tenets of connecting, developing and empowering.  All events are included with membership. All of our events are focused on connecting, developing, and empowering professionals between the ages of 21 and 40.
Interested in Sponsorship?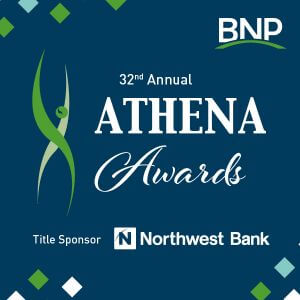 The Buffalo Niagara Partnership is pleased to announce the individual finalists for the 2023 ATHENA Leadership and Young Professional Leadership Awards®.  The awards recognize contributions made by women leaders that show professional excellence and advance the status of women throughout the Buffalo Niagara region.