As the largest regional chamber of commerce in WNY, we bring approximately 4,500 people together each year via an unprecedented number of events, meetings, and workshops. Designed to facilitate networking opportunities, encourage business development, support professional development, and drive business advocacy, there is a BNP event for every member of your organization. 
2022 BN360: Goal Setting - What's Next for You?
Thursday, December 15, 2022 (12:00 PM - 1:00 PM) (EST)
Description
Personal-Professional Goal Setting

Setting goals is important. You have seen and heard many methods and ways of identifying and establishing goals. Yet you still feel unsure of what goals to set, how to figure them out, and what works to support your progress towards goal achievement.

In this 60-minute conversation, we will share with you the following:
1. How to identify personal-professional goals by first understanding your current situation and environment.
2. By understanding your situation and environment, you can use that map to make sense of which skills and talents you wish to amplify and dampen to make meaningful progress.
3. Learn the benefits of having a small group of 'caring-critics' to listen, share and support you through your challenges and goals.

Mike Cardus
Mike has focused expertise in team building, managerial-leadership, and organization development. Frequently asked to create solutions to address the development of high-performance teams, retention of talent, the innovation of product and profit streams, group conflict, coaching of leaders, developing systems to drive positive behaviors, and development of knowledge to increase organizational and personal effectiveness. Working primarily with teams and management within these organizations, his role has been honed to coach, counsel, facilitate and conduct focused group work.




Pricing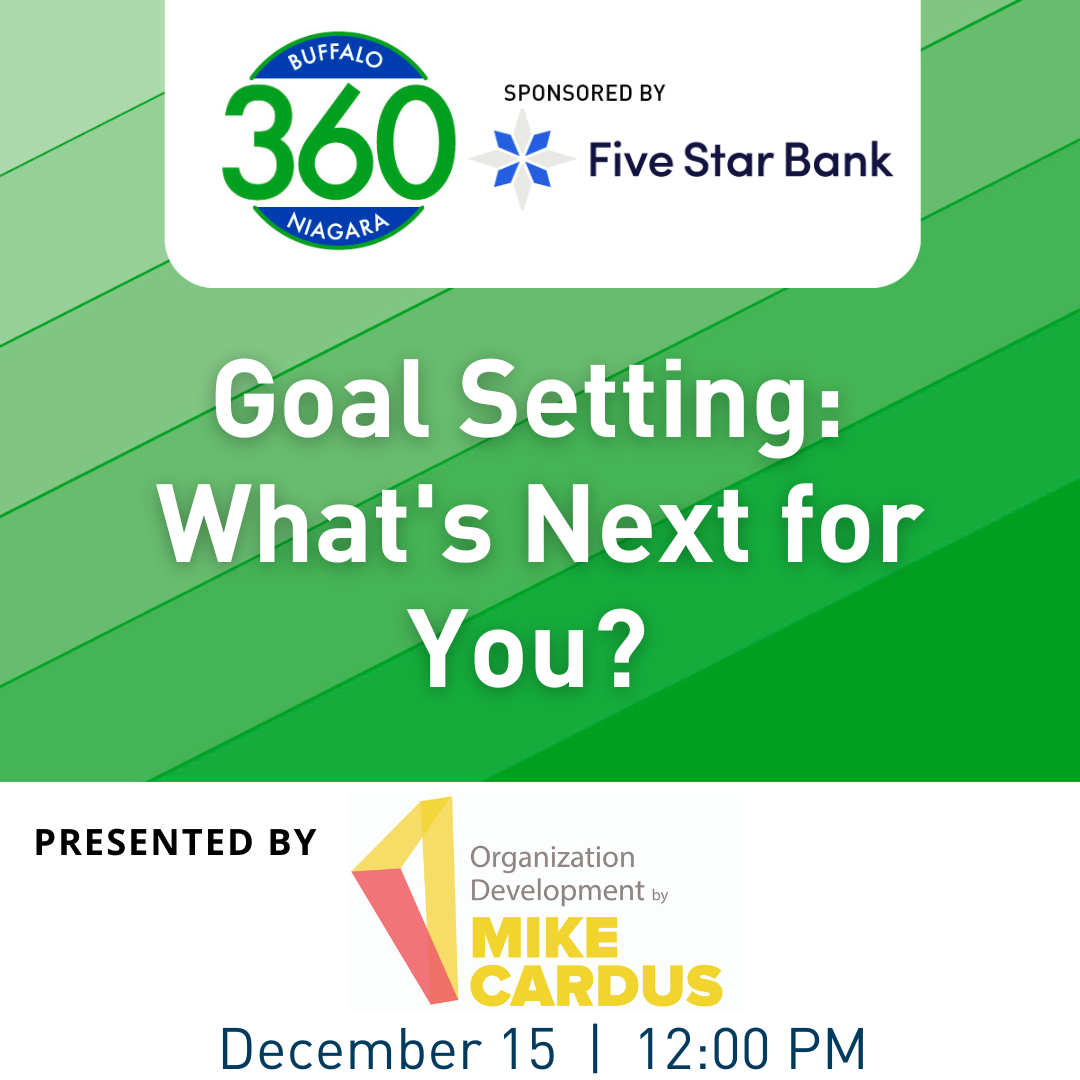 Virtual Event

Thursday, December 15, 2022 (12:00 PM - 1:00 PM) (EST)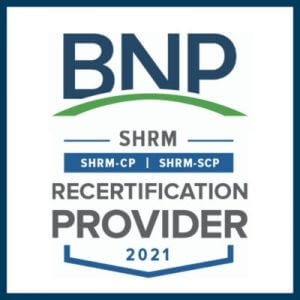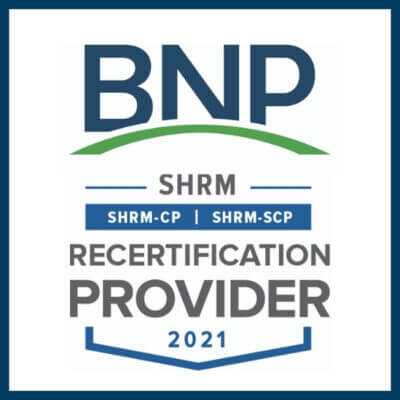 The Buffalo Niagara Partnership has officially been named an authorized Recertification Provider by the Society for Human Resource Management (SHRM). With this certification, participants in our qualified educational trainings and other HR-related programming will now have the opportunity to receive Professional Development Credits (PDCs).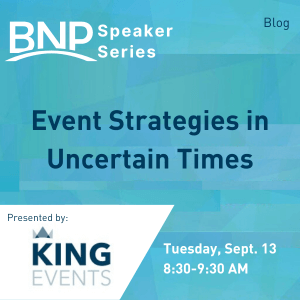 Event organizers have been left questioning whether their events should go back to being in-person, remain virtual or become something in between. How do you make that decision, especially when there is still so much uncertainty? All events are unique, but the most important thing to do is to consider your audience and be prepared to pivot if you need to. Here are a few tips to help get you started.