As the largest regional chamber of commerce in WNY, we bring approximately 4,500 people together each year via an unprecedented number of events, meetings, and workshops. Designed to facilitate networking opportunities, encourage business development, support professional development, and drive business advocacy, there is a BNP event for every member of your organization. 
In an effort to keep our community members healthy and safe, our events are currently virtual or live as needed.
2022 Maximize Your Membership - Dec..
Thursday, December 15, 2022 (8:30 AM - 9:30 AM) (EST)
Description
Joining the Buffalo Niagara Partnership is one of the best business decisions you'll ever make.
To help you get the most from your membership, we invite you to spend an hour with us to learn the best ways
to engage, connect, and take advantage of valuable resources to help strengthen your business.

As a member of the Buffalo Niagara Partnership (BNP), you have access to a wealth of resources that can help you grow your business. Whether your goal is to explore professional development and networking, or to tackle larger issues that affect your business and industry, the BNP is committed to answering the needs of your business.

Did you know that your membership gives you access to:


One of the largest professional networks in the area and a variety of ways to connect including the Business Directory, Business Link, and events.


Engaging events, informative programs, and timely, educational webinars all year long.


The opportunity to elevate and market your brand.


Professionally facilitated development opportunities for Executives, Developing Leaders, Young Professionals, Sales Leaders, and D&I Professionals.


Timely information and guidance on legislation and business conditions that affect WNY businesses.

The Power of the Partnership. With the BNP behind you, your voice is amplified, and your concerns are brought to the attention of local, state, and federal leaders.

Join our member services team for this one-hour virtual meeting. We look forward to answering your questions and helping you get the most out of being a Buffalo Niagara Partnership member.

Register today.

Virtual Event
Thursday, December 15
8:30 - 9:30 AM

Free event: Members and Non-Members
Images
Pricing
Free Event for Members and Non-Members
Virtual Event

Thursday, December 15, 2022 (8:30 AM - 9:30 AM) (EST)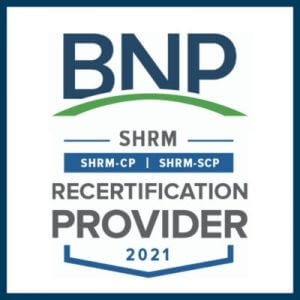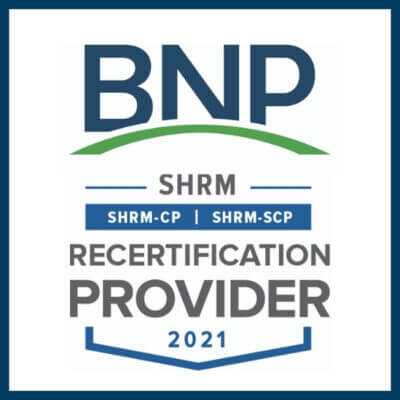 The Buffalo Niagara Partnership has officially been named an authorized Recertification Provider by the Society for Human Resource Management (SHRM). With this certification, participants in our qualified educational trainings and other HR-related programming will now have the opportunity to receive Professional Development Credits (PDCs).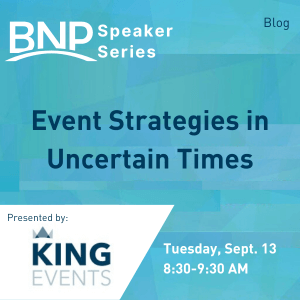 Event organizers have been left questioning whether their events should go back to being in-person, remain virtual or become something in between. How do you make that decision, especially when there is still so much uncertainty? All events are unique, but the most important thing to do is to consider your audience and be prepared to pivot if you need to. Here are a few tips to help get you started.