As the largest regional chamber of commerce in WNY, we bring approximately 4,500 people together each year via an unprecedented number of events, meetings, and workshops. Designed to facilitate networking opportunities, encourage business development, support professional development, and drive business advocacy, there is a BNP event for every member of your organization. 
2023 BN360 & University at Buffalo School of Management Speaker Series: Ethical Leadership
Tuesday, March 7, 2023 (12:00 PM - 1:00 PM) (EST)
Description
Ethical Leadership

Leading ethically may not mean what you think it means. Taken from his recent research, Professor Jim Lemoine investigates how we approach ethics in a new world of work.

Everybody wants to be an ethical leader, and most people think they are ethical leaders… even though ethical leaders often disagree with each other on what is ethical! Drawing from his recent research, Associate Professor James Lemoine will share why and how good-intentioned, well-meaning managers can disagree about what is moral, inside and outside their organizations. Importantly, the research also reveals what we can do about it – how to recognize when someone has a legitimate difference in moral perception, and what you can do as a leader to effectively resolve any conflicts.

Speaker: Jim Lemoine, Associate Professor of Organization and Human Resources, University at Buffalo School of Management.
Pricing
Free to BN360 Members
$25 - BN360 Non-Member Individual Event Ticket

Not a member of BN360 - Join Today!
Corporate Membership information

Individual Membership information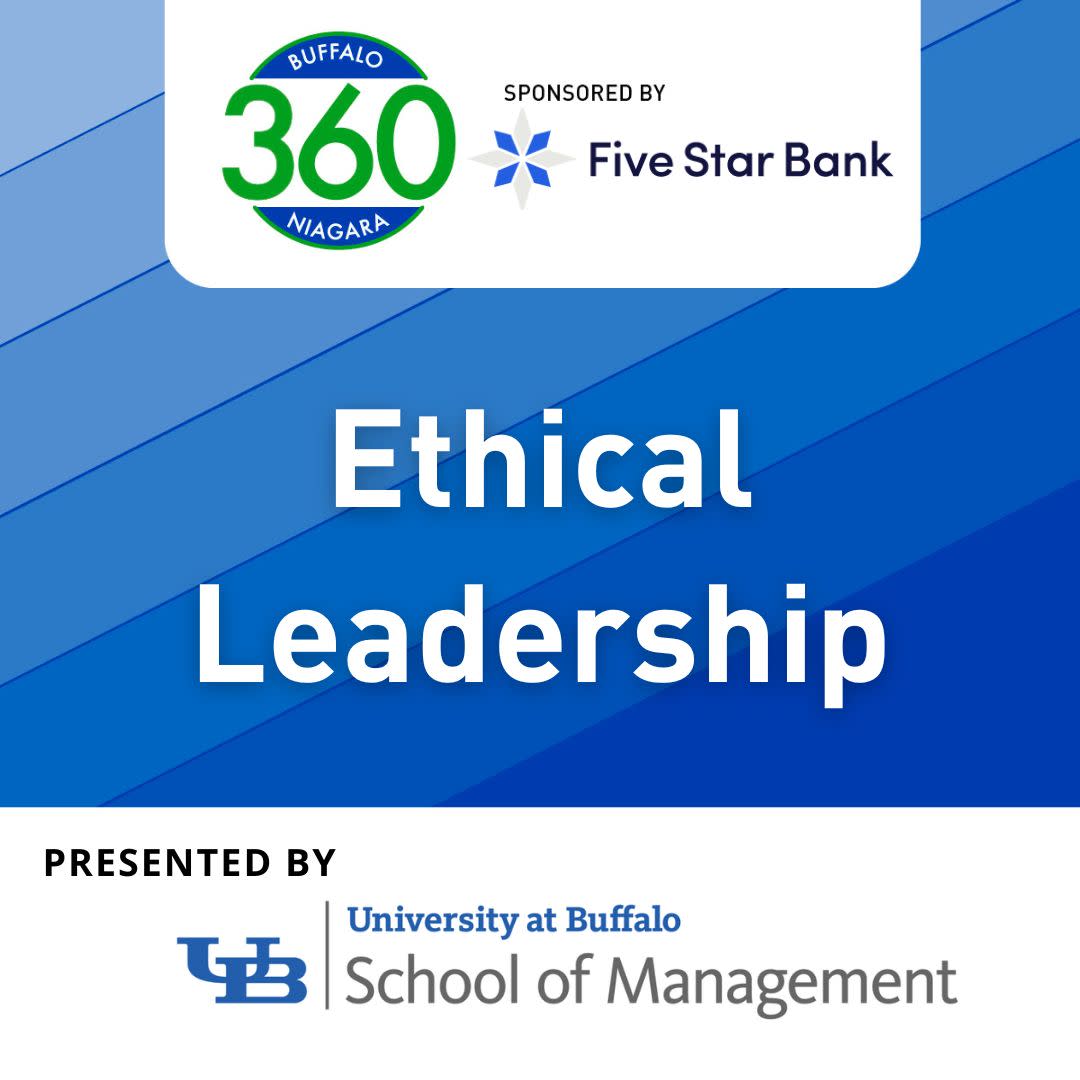 Virtual Event

Tuesday, March 7, 2023 (12:00 PM - 1:00 PM) (EST)
Noon - 1pm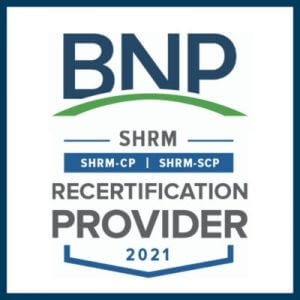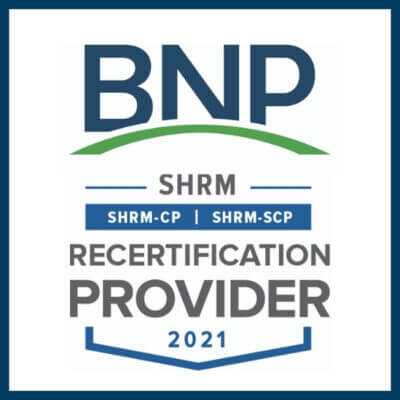 The Buffalo Niagara Partnership has officially been named an authorized Recertification Provider by the Society for Human Resource Management (SHRM). With this certification, participants in our qualified educational trainings and other HR-related programming will now have the opportunity to receive Professional Development Credits (PDCs).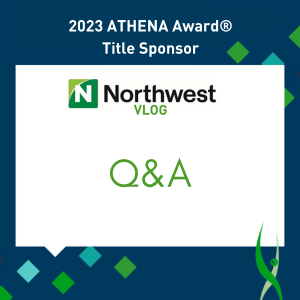 Not only is Northwest Bank the returning title sponsor for the 32nd Annual ATHENA Awards®, but their commitment to women in leadership is reflected in their daily operations.
Learn more in this video Q&A.