As the largest regional chamber of commerce in WNY, we bring approximately 4,500 people together each year via an unprecedented number of events, meetings, and workshops. Designed to facilitate networking opportunities, encourage business development, support professional development, and drive business advocacy, there is a BNP event for every member of your organization. 
2023 CEOs Speak
Wednesday, March 22, 2023 (8:00 AM - 9:00 AM) (EDT)
Description
CEOs Speak is the only place in Buffalo Niagara where you can hear the results of the 16th Annual Upstate New York Business Leader Survey conducted by Siena College Research Institute, in partnership with The Business Council of New York State, Inc.
Completed by over 500 CEOs from all across Upstate New York, the survey asked leaders to share their valuable insight and their opinions about the state of business in New York and the important issues that impact their ability to successfully compete in today's economy.

Panelists:
Heather Briccetti Mulligan – President & CEO, Business Council of NYS
James Dentinger – President, NOCO Enterprises
Jeffrey Rubin - Co-Chief Executive Officer, Elderwood
Mark Sullivan - President & CEO, Catholic Health System
Moderated by: Dottie Gallagher – President & CEO, Buffalo Niagara Partnership

WHO SHOULD ATTEND:
This annual event is designed for the C-Suite, Executives, Business Leaders, HR professionals and any interested company.
Pricing
FREE for BNP Members | $50 for non-members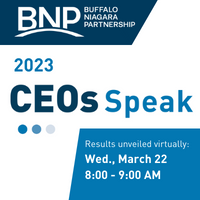 Virtual Event

Wednesday, March 22, 2023 (8:00 AM - 9:00 AM) (EDT)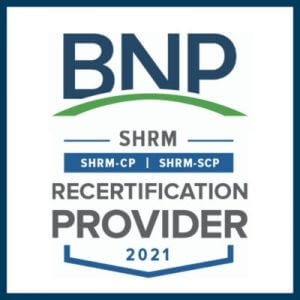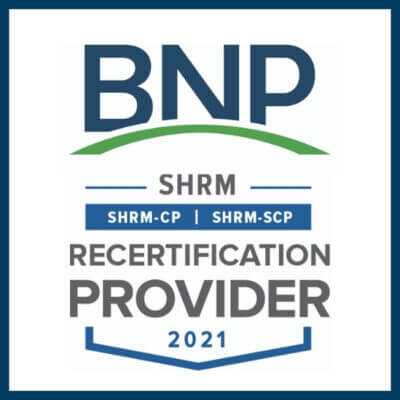 The Buffalo Niagara Partnership has officially been named an authorized Recertification Provider by the Society for Human Resource Management (SHRM). With this certification, participants in our qualified educational trainings and other HR-related programming will now have the opportunity to receive Professional Development Credits (PDCs).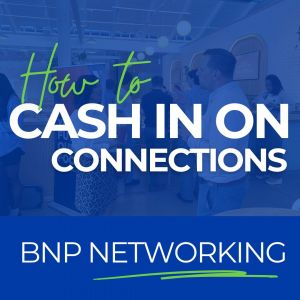 Whether you're an entrepreneur, a seasoned executive, or a budding professional, networking plays a pivotal role in your career growth. At the BNP, we understand the significance of forging meaningful connections, which is why we're excited to share the numerous benefits of networking with our members.