As the largest regional chamber of commerce in WNY, we bring approximately 4,500 people together each year via an unprecedented number of events, meetings, and workshops. Designed to facilitate networking opportunities, encourage business development, support professional development, and drive business advocacy, there is a BNP event for every member of your organization. 
2023 DEI Virtual Learning Series: Equity & Transparency at Work
Friday, April 28, 2023 (8:30 AM - 10:00 AM) (EDT)
Description




Equity & Transparency at Work

Join us for a workshop on equity and transparency in the workplace, designed to help organizations create and maintain a culture of transparency and fairness within their talent management processes. Attendees will explore ways to ensure that their recruitment, hiring, and retention processes do not create barriers to equitable opportunity.
Discussions will focus on methods to assess systemic and individual equity and address disparities in talent acquisition, management, and engagement. Participants will learn best practices and strategies for improving equity/talent processes and creating pathways to promote increased involvement and success of historically underrepresented and marginalized groups. Through real-world scenarios and interactive activities, this workshop will provide key insights and actionable strategies to increase diversity and equity in organizational hiring and talent management.

*NEW - BOGO - Purchase any ticket type for the DEI Virtual Learning series and receive a complimentary ticket to the DEI Symposium on June 1st! Tickets must be purchased by April 28th to qualify for the complimentary ticket.


Event recordings for all BNP events will now be exclusively available on the Member Portal. Please contact our Member Services Team for assistance - memberservices@thepartnership.org.



For SHRM HR professionals, this series is valid for a total of 3 PDC for the SHRM-CP® or SHRM-SCP®. 1.5 credit per event
Buffalo Niagara Partnership is recognized by SHRM to offer Professional Development Credits (PDCs) for the SHRM-CP® or SHRM-SCP®. For more information about certification or recertification, please visit www.shrmcertification.org.



Pricing
Individual Tickets:
BNP Member: $50
Non-Members: $125

Series Individual Tickets:
Member: 2 Event Series: $80
Member Corporate Pass: $399 – Unlimited registrants. Email domain must be one company.

Non-Members:
2 Event Series: $220
Corporate Pass: $599 – Unlimited registrants. Email domain must be one company.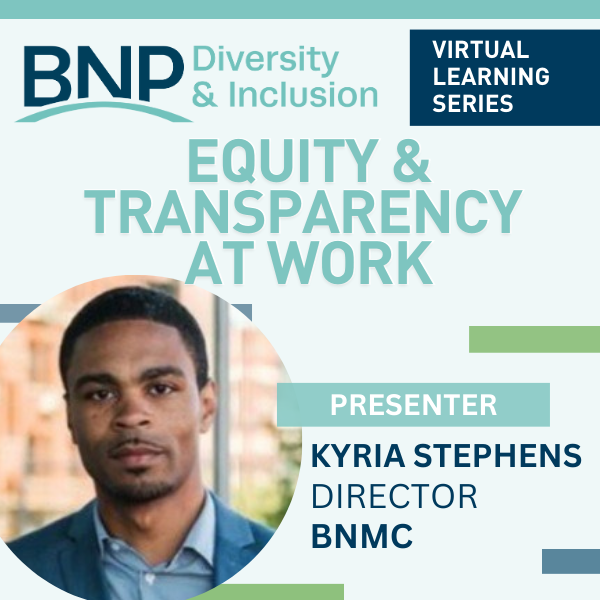 Virtual Event

Friday, April 28, 2023 (8:30 AM - 10:00 AM) (EDT)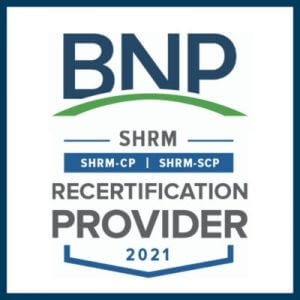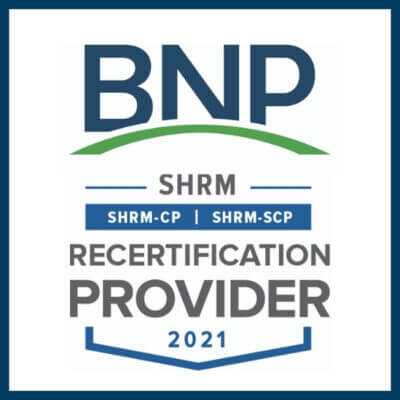 The Buffalo Niagara Partnership has officially been named an authorized Recertification Provider by the Society for Human Resource Management (SHRM). With this certification, participants in our qualified educational trainings and other HR-related programming will now have the opportunity to receive Professional Development Credits (PDCs).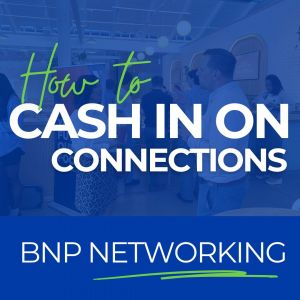 Whether you're an entrepreneur, a seasoned executive, or a budding professional, networking plays a pivotal role in your career growth. At the BNP, we understand the significance of forging meaningful connections, which is why we're excited to share the numerous benefits of networking with our members.