As the largest regional chamber of commerce in WNY, we bring approximately 4,500 people together each year via an unprecedented number of events, meetings, and workshops. Designed to facilitate networking opportunities, encourage business development, support professional development, and drive business advocacy, there is a BNP event for every member of your organization. 
2023 Uncovering and Cultivating Hidden Talent - Session 1: Next Gen Talent
Thursday, March 30, 2023 (11:30 AM - 1:00 PM) (EDT)
Description
Uncovering and Cultivating Hidden Talent
This is not your father's job market. The hiring and training landscape if shifting every day. Employers face growing pressure to hire and retain quality employees. Meanwhile, job seekers and incumbent workers have more options than ever before.
Join the Buffalo Niagara Partnership for a four-part series designed to help employers understand where to find talent and how to keep that talent for the long term.
Session 1: Next Gen Talent
If your hiring practices aren't focused on 18–24-year-olds, you are going to lose the race for talent. Attracting youth to your organization is a powerful tool that will reap benefits now and give you a strategic advantage for years to come. In this session, you will learn more about WNY's 18-24 population, how to connect with them, what will make your job opportunity stand out.
Panelists:
Niki DaSilva, Director, Programs and Policy, U.S. Chamber of Commerce Foundation 

Kenya Hobbs, Director of Community Engagement & Equity Initiatives, Buffalo Niagara Partnership

Stephanie Peete, Director of Workforce Development, Say Yes Buffalo

Kate Sarata, Executive Director, The Service Collaborative of WNY, Inc.

Complimentary parking is available in the Visitor's lot.

Presented by:


Pricing
Complimentary
Buffalo Niagara Partnership
257 West Genesee St., Ste. 600



Buffalo

,

NY

14202

United States



Thursday, March 30, 2023 (11:30 AM - 1:00 PM) (EDT)
Agenda:

11:30 am – Registration, lunch
and networking

12-1 pm - Program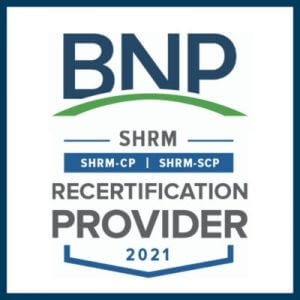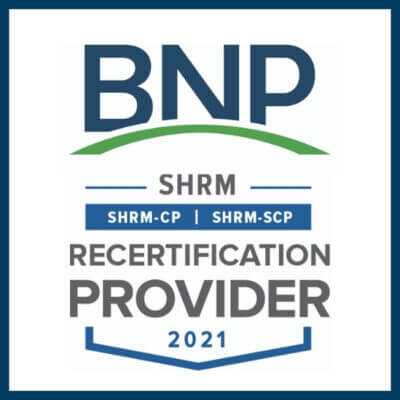 The Buffalo Niagara Partnership has officially been named an authorized Recertification Provider by the Society for Human Resource Management (SHRM). With this certification, participants in our qualified educational trainings and other HR-related programming will now have the opportunity to receive Professional Development Credits (PDCs).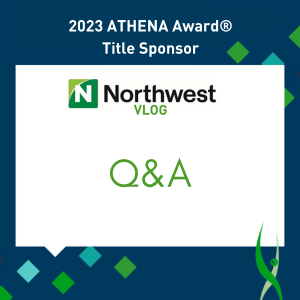 Not only is Northwest Bank the returning title sponsor for the 32nd Annual ATHENA Awards®, but their commitment to women in leadership is reflected in their daily operations.
Learn more in this video Q&A.