As the largest regional chamber of commerce in WNY, we bring approximately 4,500 people together each year via an unprecedented number of events, meetings, and workshops. Designed to facilitate networking opportunities, encourage business development, support professional development, and drive business advocacy, there is a BNP event for every member of your organization. 
2023 Uncovering and Cultivating Hidden Talent - Session 2: Talent on the Move
Tuesday, May 23, 2023 (11:30 AM - 1:00 PM) (EDT)
Description
Uncovering and Cultivating Hidden Talent
This is not your father's job market. The hiring and training landscape if shifting every day. Employers face growing pressure to hire and retain quality employees. Meanwhile, job seekers and incumbent workers have more options than ever before.
Join the Buffalo Niagara Partnership for a four-part series designed to help employers understand where to find talent and how to keep that talent for the long term.
Session 2: Talent on the Move
In today's world, virtually everything is mobile, including job seekers. Keeping and growing talent is key to any high-performing organization. But what can you do to keep employees from walking out your door for new opportunities? In this session, you will learn the importance of clearly articulating career pathways, how to map pathways for current and prospective employees, and how to become an employer of choice for entry level talent.
Panelists:
Maureen Beauchamp, Buffalo Market HR Partner, Bank of America
Thomas Beauford, Jr., President & CEO, Buffalo Urban League
Kelly Mullins, Director of Human Resources, Cobey, Inc.
Seth Piccirillo, Director of Economic Development, Buffalo Niagara Partnership

Complimentary parking is available in the Visitor's lot.

Presented by:


Pricing
Complimentary
Buffalo Niagara Partnership
257 West Genesee St., Ste. 600



Buffalo

,

NY

14202

United States



Tuesday, May 23, 2023 (11:30 AM - 1:00 PM) (EDT)
Agenda: 11:30 am – Registration, lunch                     and networking 12-1 pm - Program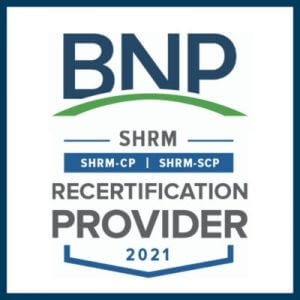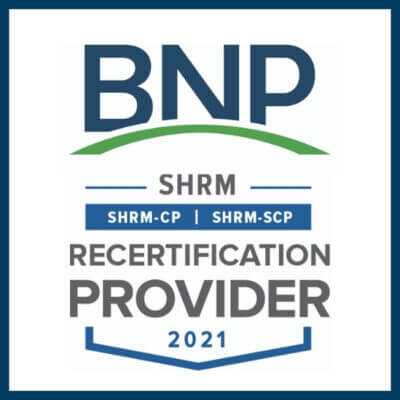 The Buffalo Niagara Partnership has officially been named an authorized Recertification Provider by the Society for Human Resource Management (SHRM). With this certification, participants in our qualified educational trainings and other HR-related programming will now have the opportunity to receive Professional Development Credits (PDCs).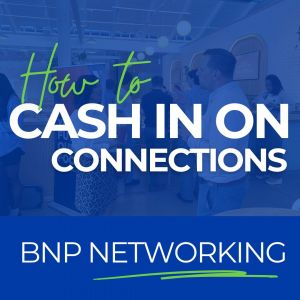 Whether you're an entrepreneur, a seasoned executive, or a budding professional, networking plays a pivotal role in your career growth. At the BNP, we understand the significance of forging meaningful connections, which is why we're excited to share the numerous benefits of networking with our members.