As the largest regional chamber of commerce in WNY, we bring approximately 4,500 people together each year via an unprecedented number of events, meetings, and workshops. Designed to facilitate networking opportunities, encourage business development, support professional development, and drive business advocacy, there is a BNP event for every member of your organization. 
ATHENA Awards: Professional Writing Tips to Enhance Your Application
Tuesday, November 29, 2022 (8:30 AM - 9:30 AM) (EST)
Description
We want to assist you in your ATHENA Award nomination application process for individuals and/or organizations.
Professional, expert advice Is available for you.

Attend and you can learn how to:
Write simply for clarity and advocacy
Ensure the questions are answered effectively
Paint a wholistic picture of the individual nominee and/or the organizational nominee
Interview the individual nominee and/or organizational nominee to get the right information for the application
Best answer the questions, with limited time, for your selfie and/or organizational video.
Discover what the Executive Committee is seeking in your application

Free to BNP members and non-members

Tuesday, November 29th
8:30 am - 9:30am
Virtual Workshop

Presented by: Steve Bell, Steve Bell Communications



Save the Date!

32nd ATHENA Awards
Wednesday, March 29, 2023
Buffalo Convention Center
Pricing
Virtual Workshop

Tuesday, November 29, 2022 (8:30 AM - 9:30 AM) (EST)
Categories
Signature Event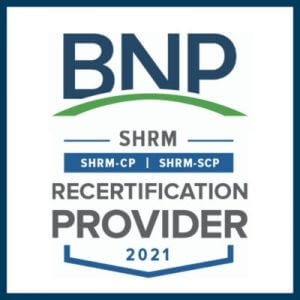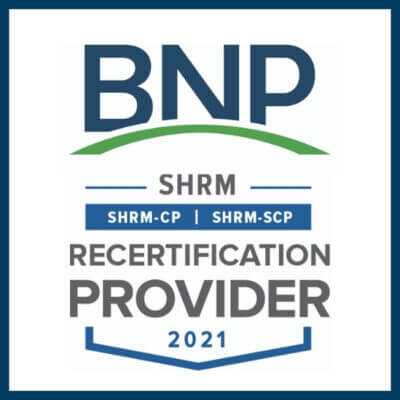 The Buffalo Niagara Partnership has officially been named an authorized Recertification Provider by the Society for Human Resource Management (SHRM). With this certification, participants in our qualified educational trainings and other HR-related programming will now have the opportunity to receive Professional Development Credits (PDCs).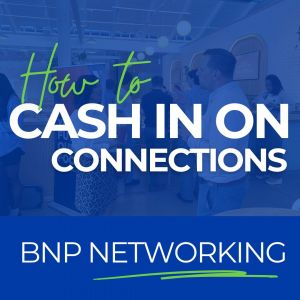 Whether you're an entrepreneur, a seasoned executive, or a budding professional, networking plays a pivotal role in your career growth. At the BNP, we understand the significance of forging meaningful connections, which is why we're excited to share the numerous benefits of networking with our members.