As the largest regional chamber of commerce in WNY, we bring approximately 4,500 people together each year via an unprecedented number of events, meetings, and workshops. Designed to facilitate networking opportunities, encourage business development, support professional development, and drive business advocacy, there is a BNP event for every member of your organization. 
Niagara Economic Summit 2022 - A roadmap for Growth
Tuesday, November 8, 2022 (8:00 AM - 3:00 PM) (EST)
Description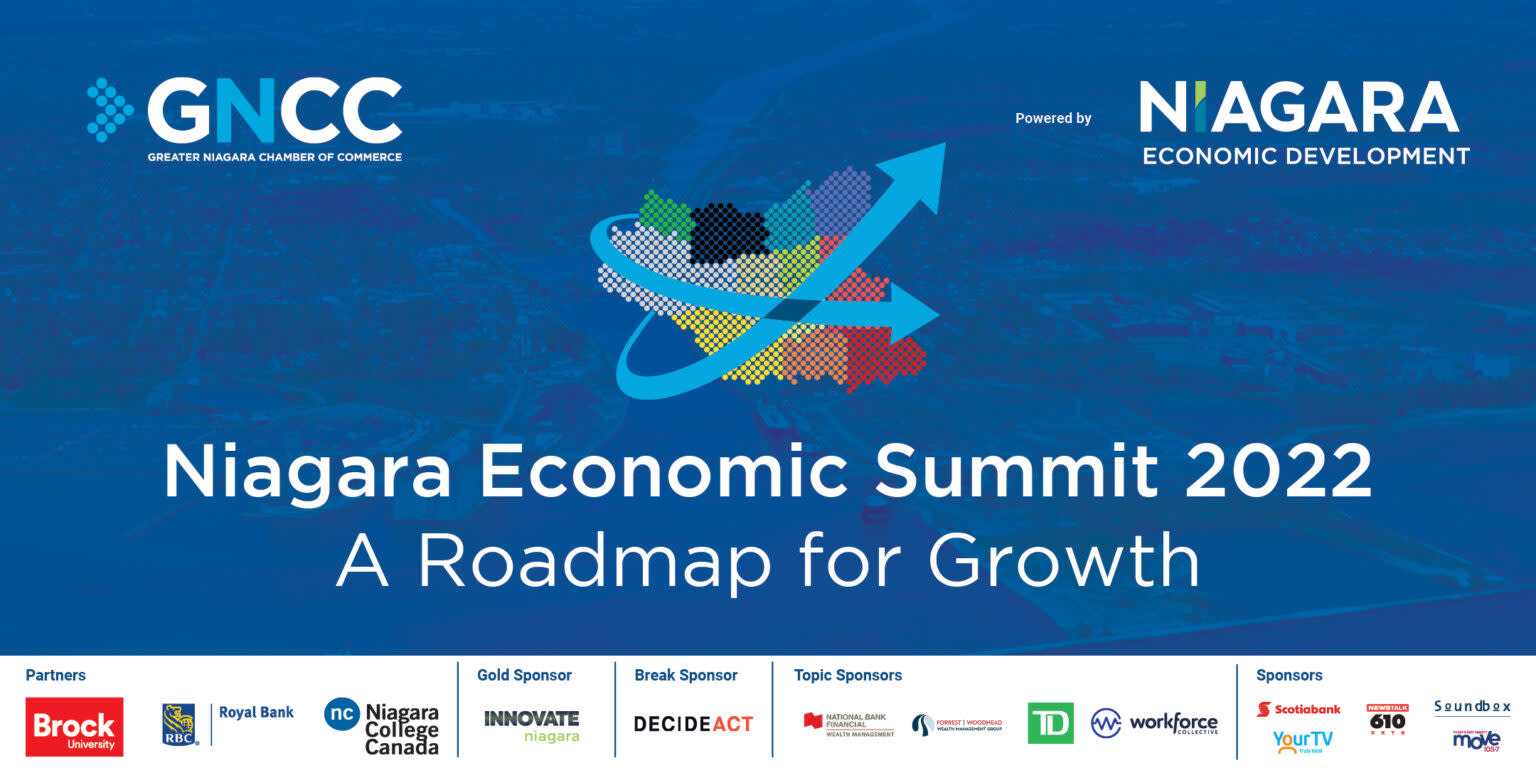 About this event

Panel 1: Boom or Bust The economic legacy of the COVID-19 pandemic is continued instability, marked by inflation, labour shortages, and supply chain weaknesses. We have rapidly shifted from trying to stimulate an economy suppressed by restrictions to reining in an economy that is rapidly overheating. This panel will assess our economic future and how we might chart a path back to stability and predictability.
Panel 2: The War for Talent Labour shortages are forecast to continue for the rest of the decade. In 2022, over a million jobs were unfilled in Canada, and every month, Statistics Canada announces a new record-low unemployment rate. We must overcome our workforce issues to remain competitive and assure Niagara's place in the war for talent.
Panel 3: Housing the Future The recent cooling of the market has done nothing to alleviate the shortage of housing, and the underlying problems that caused runaway house prices remain unaddressed. The housing sector will have to cope with new challenges, such as the necessary transition to net-zero housing, to greater density, and the need for more human-scaled urban planning. Niagara needs a housing strategy that is affordable, sustainable, and delivers for our workforce and our future.
For more information about the presenters and to register for this event click Here
White Oaks Conference Resort & Spa
253 Taylor Road



Niagara-on-the-Lake

,

ON

L0S 1J0

Canada



Tuesday, November 8, 2022 (8:00 AM - 3:00 PM) (EST)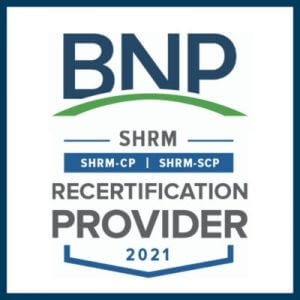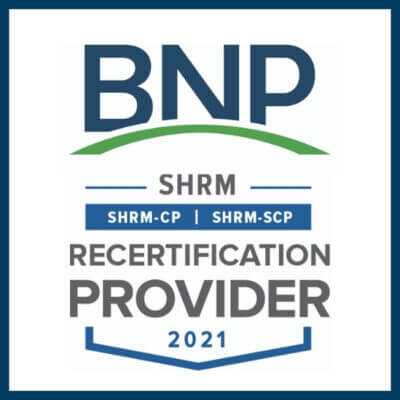 The Buffalo Niagara Partnership has officially been named an authorized Recertification Provider by the Society for Human Resource Management (SHRM). With this certification, participants in our qualified educational trainings and other HR-related programming will now have the opportunity to receive Professional Development Credits (PDCs).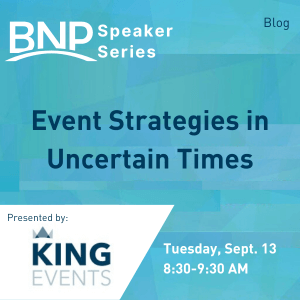 Event organizers have been left questioning whether their events should go back to being in-person, remain virtual or become something in between. How do you make that decision, especially when there is still so much uncertainty? All events are unique, but the most important thing to do is to consider your audience and be prepared to pivot if you need to. Here are a few tips to help get you started.