As the largest regional chamber of commerce in WNY, we bring approximately 4,500 people together each year via an unprecedented number of events, meetings, and workshops. Designed to facilitate networking opportunities, encourage business development, support professional development, and drive business advocacy, there is a BNP event for every member of your organization. 
Speaker Series - Managing Environmental, Social, and Governance Risk (ESG)
Wednesday, January 25, 2023 (8:30 AM - 9:30 AM) (EST)
Description
Managing ESG Risk - Where to begin and how to best build your strategy

Environmental, social, and governance (ESG) risk is the consideration of nonfinancial risks arising from the environment and sustainability, reputation or brand, legal, technological, product or service quality, labor, ethical conduct, compliance, and strategic considerations. (Springer[LB1] )[MC2]
US stakeholders are recognizing the growing significance of ESG risk. Those who are not informed in all areas of ESG and are unable to articulate and quantify their ESG rating, will be at a significant competitive disadvantage on multiple business fronts moving forward.
While Government regulators are just now beginning to focus on these risks, business leaders - capital providers (including insurance), regulators, investors, customers, employees, and partners/suppliers, are increasingly weighing ESG Risks in their decision-making process. ESG performance enables these stakeholders to know the position of the business and their ability to survive in the long run.
Given the importance and growing significance of understanding and articulating your current ESG status it is vital for organizations to identify their ESG risks, focus on efficiently reducing ESG risk as much as possible and integrate ESG management into their risk management framework.
This session will cover:
1. What is environmental, social, and governance (ESG)?
2. What does the journey look like…
3. Understanding your current position.
4. Building ESG into governance and risk management: strategy through an enterprise risk management lens.
5. A case study.
6. What's next and Q&A.


Who should attend:
All key decision makers in an organization - including CEO's, CFO's COO's General Counsel, and Board Members.
Tickets: Free event for BNP Members
Non-Members - $100

Date: Wednesday, January 25
Time: 8:30am - 9:30am
Virtual Event

Presenters: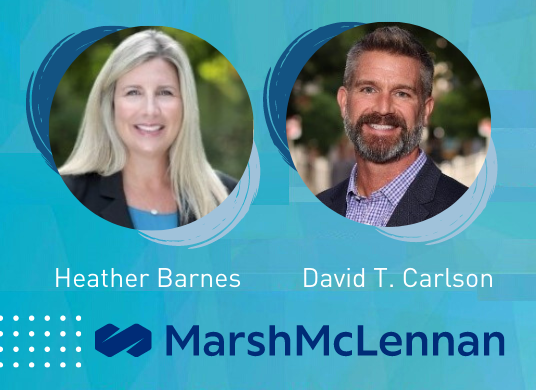 Pricing
Free event for BNP Members
Non-Members - $100



Virtual Event

Wednesday, January 25, 2023 (8:30 AM - 9:30 AM) (EST)
8:30 am - 9:30 am
Categories
Speaker Series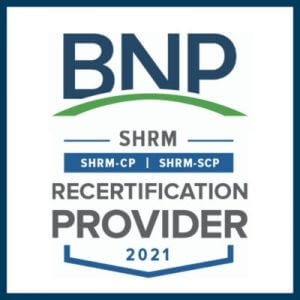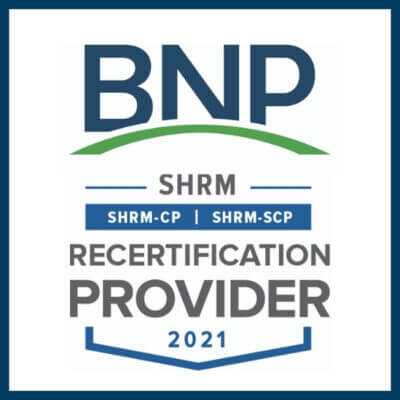 The Buffalo Niagara Partnership has officially been named an authorized Recertification Provider by the Society for Human Resource Management (SHRM). With this certification, participants in our qualified educational trainings and other HR-related programming will now have the opportunity to receive Professional Development Credits (PDCs).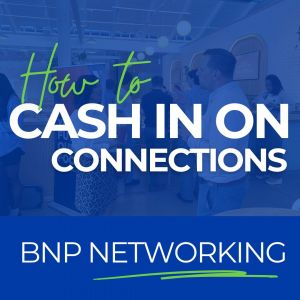 Whether you're an entrepreneur, a seasoned executive, or a budding professional, networking plays a pivotal role in your career growth. At the BNP, we understand the significance of forging meaningful connections, which is why we're excited to share the numerous benefits of networking with our members.