The Member Events Calendar keeps you informed about workshops, networking, and fundraising events hosted by Members of the Buffalo Niagara Partnership. Explore the calendar below and check back for new events! 
5/14 Remembrance Weekend: Moment of Remembrance
Sunday, May 14, 2023 (2:00 PM - 2:30 PM) (EDT)
Description
The moment of remembrance will be led by Mayor Byron W. Brown, followed by church bells chiming at 2:28 pm.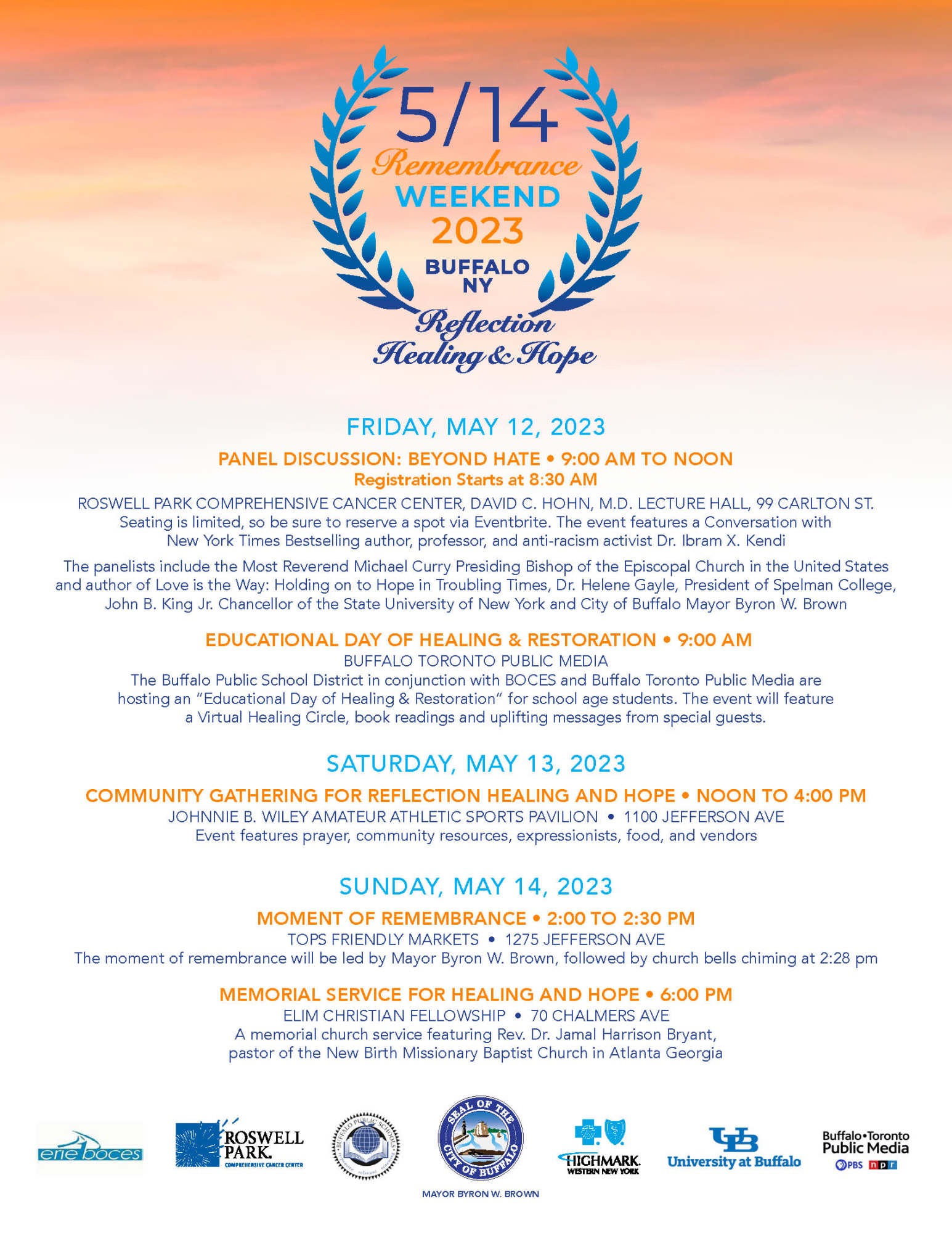 Pricing
FREE AND OPEN TO THE PUBLIC
Address
1275 Jefferson Avenue



Buffalo

,

14208



Event Contact
Tops Markets, LLC
Sunday, May 14, 2023 (2:00 PM - 2:30 PM) (EDT)
The Buffalo Niagara Partnership reserves the right to limit the number of postings from any one organization and to reject any posting when deemed to be offensive, inappropriate or not in the public's interest or in conflict with this policy or the mission of the BNP.  The BNP publishes calendar listings in good faith, but the submitting sponsor of the event will be responsible for checking the correctness of the entry; the BNP is not responsible for errors or and losses/inconvenience resulting from errors.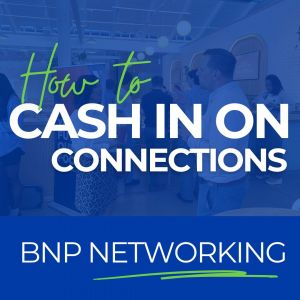 Whether you're an entrepreneur, a seasoned executive, or a budding professional, networking plays a pivotal role in your career growth. At the BNP, we understand the significance of forging meaningful connections, which is why we're excited to share the numerous benefits of networking with our members.