The Member Events Calendar keeps you informed about workshops, networking, and fundraising events hosted by Members of the Buffalo Niagara Partnership. Explore the calendar below and check back for new events! 
Over The Edge
Wednesday, June 14, 2023
Description
The Arc Erie County New York

The Arc Erie County New York is a not-for-profit human services agency that has been in Buffalo for more than 70 years. Moving into 2023, we are doing a very unique fundraising event in Downtown Buffalo in called Over The Edge; it is a unique experience where participants raise pledges to rappel down the exterior Seneca One Tower in Buffalo. To assist in supporting this event, we are currently looking for sponsors and rappelers!
What do I have to do?
Each rappeler will be responsible for raising $2,000 to secure their spot to go over the edge!
We will set you up with our web based fundraising platform and provide support to help you reach your fundraising goal!
Consider asking friends, family, coworkers, etc. to support your endeavor for this once in a lifetime opportunity! If you're interested in going Over The Edge for The Arc Erie County, sign up for our email list (above) to begin receiving continued updates and be the first to know when registration opens!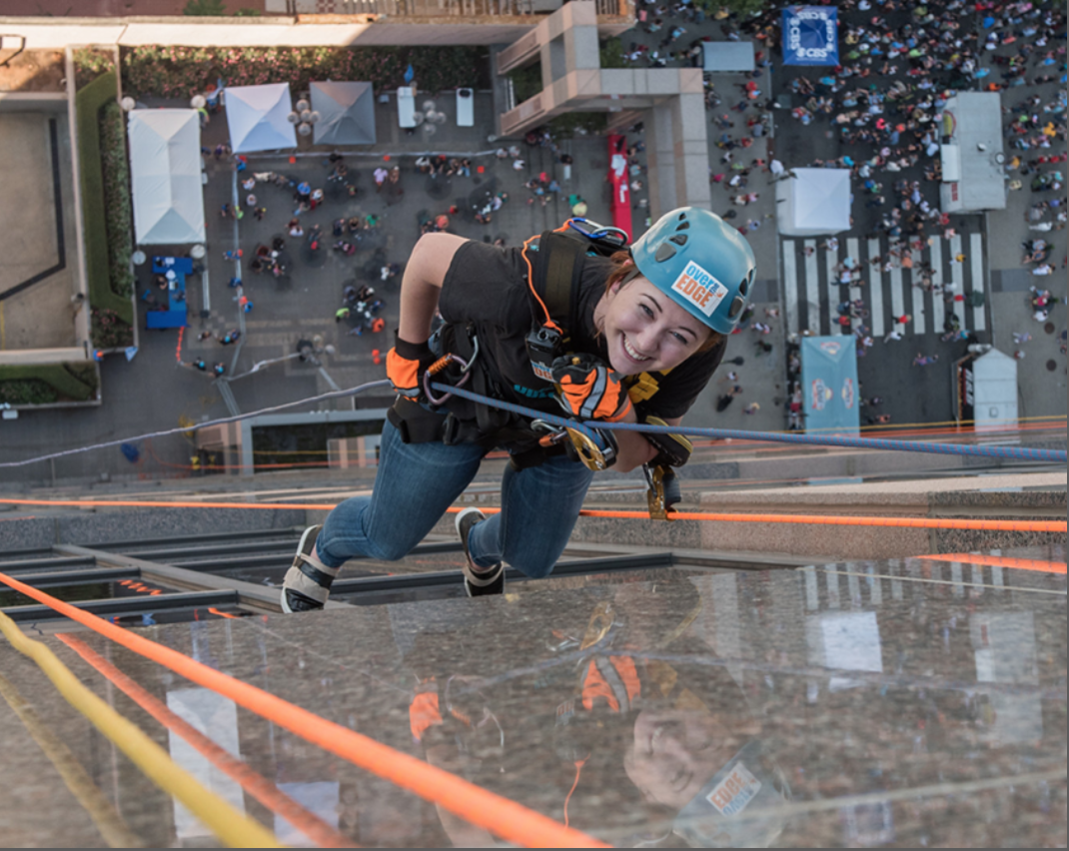 Images
The Buffalo Niagara Partnership reserves the right to limit the number of postings from any one organization and to reject any posting when deemed to be offensive, inappropriate or not in the public's interest or in conflict with this policy or the mission of the BNP.  The BNP publishes calendar listings in good faith, but the submitting sponsor of the event will be responsible for checking the correctness of the entry; the BNP is not responsible for errors or and losses/inconvenience resulting from errors.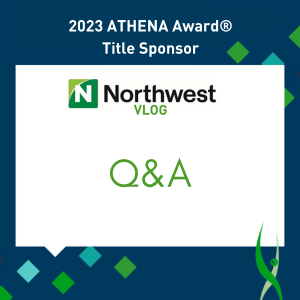 Not only is Northwest Bank the returning title sponsor for the 32nd Annual ATHENA Awards®, but their commitment to women in leadership is reflected in their daily operations.
Learn more in this video Q&A.