As the largest regional chamber of commerce in WNY, we bring approximately 4,500 people together each year via an unprecedented number of events, meetings, and workshops. Designed to facilitate networking opportunities, encourage business development, support professional development, and drive business advocacy, there is a BNP event for every member of your organization. 
2023 BN360: Homebuying Tips as the Market Heats Up
Wednesday, March 15, 2023 (12:00 PM - 1:00 PM) (EDT)
Description
Homebuying Tips as the Market Heats Up

We all know that it has been a seller's market for the last two years with homes being sold for over asking in bidding wars. A new influx of homes will hit the market this Spring, so arm yourself with the knowledge and tools to be in the best position to purchase the home that is right for you. Join BN360 and Five Star Bank Regional Sales Manager of Residential Lending Bridget R Campbell for practical advice on mortgage qualifications, budgeting, home-buying assistance programs, and other critical pieces to the home ownership puzzle. Bring your questions for this interactive discussion!

Key takeaways include:
Importance of having three lines of established credit in your name, Establishing a budget that includes monthly expenses such as utilities, and maintenance costs, and moving fees





How much in liquid assets you should have available before you begin your house hunt.





How to build an emergency savings account to cover larger maintenance expenses such as a hot water tank or furnace replacement, How to hand the stress of house hunting and not give in to pressure




Speaker Bio: Bridget R Campbell is an experienced mortgage professional. She has been a member of the Five Star Bank family since February 2018, serving as our Regional Sales Manager of Residential Lending. Bridget is proud to call Greece – a suburb of Rochester – home, with great neighbors and a convenient location. In her free time, Bridget enjoys watching her children play sports and spending time at their family cottage on Cayuga Lake. With over 26 years of experience in the field, Bridget is able to help customers navigate the homebuying process to find the mortgage solution that best fits their needs.
Pricing
Free to BN360 Members

$25 - BN360 Non-Member Individual Event Ticket

Not a member of BN360 - Join Today!
Corporate Membership information

Individual Membership information
Virtual Event

Wednesday, March 15, 2023 (12:00 PM - 1:00 PM) (EDT)
Noon - 1pm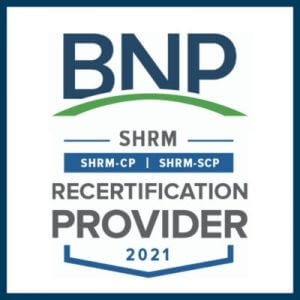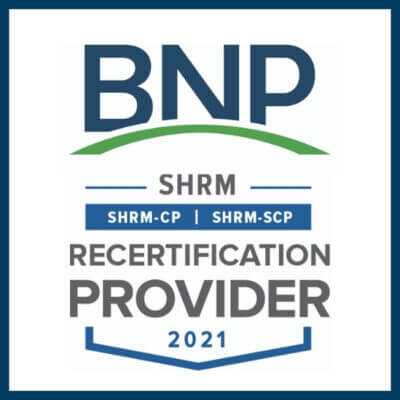 The Buffalo Niagara Partnership has officially been named an authorized Recertification Provider by the Society for Human Resource Management (SHRM). With this certification, participants in our qualified educational trainings and other HR-related programming will now have the opportunity to receive Professional Development Credits (PDCs).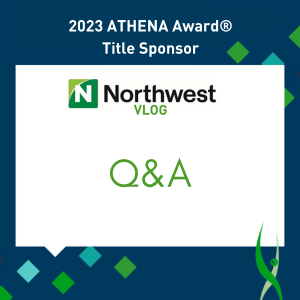 Not only is Northwest Bank the returning title sponsor for the 32nd Annual ATHENA Awards®, but their commitment to women in leadership is reflected in their daily operations.
Learn more in this video Q&A.