As the largest regional chamber of commerce in WNY, we bring approximately 4,500 people together each year via an unprecedented number of events, meetings, and workshops. Designed to facilitate networking opportunities, encourage business development, support professional development, and drive business advocacy, there is a BNP event for every member of your organization. 
2023 BN360: Homebuying Tips in this Challenging Environment
Wednesday, March 15, 2023 (12:00 PM - 1:00 PM) (EDT)
Description
It is no surprise that the housing market is a complex institution, especially in current market conditions. To help homebuyers understand best practices, join BN360 and Five Star speaker, Bridget R Campbell. In this event you will learn what qualifications banks look for, understand the benchmarks necessary in your budget, explore assistance programs available, and help prepare you in the face of emergency costs. This event will provide relevant, beneficial insights to help understand offsetting the risks and challenges of homebuying.
Date: Wednesday, March 15, 2023
Time: Noon - 1pm
Location: Virtual Event
Speaker Bio: Bridget R Campbell is an experienced mortgage professional. She has been a member of the Five Star Bank family since February 2018, serving as our Regional Sales Manager of Residential Lending. Bridget is proud to call Greece – a suburb of Rochester – home, with great neighbors and a convenient location. In her free time, Bridget enjoys watching her children play sports and spending time at their family cottage on Cayuga Lake. With over 26 years of experience in the field, Bridget is able to help customers navigate the homebuying process to find the mortgage solution that best fits their needs.
Pricing
Free to BN360 Members

$25 - BN360 Non-Member Individual Event Ticket

Not a member of BN360 - Join Today!
Corporate Membership information

Individual Membership information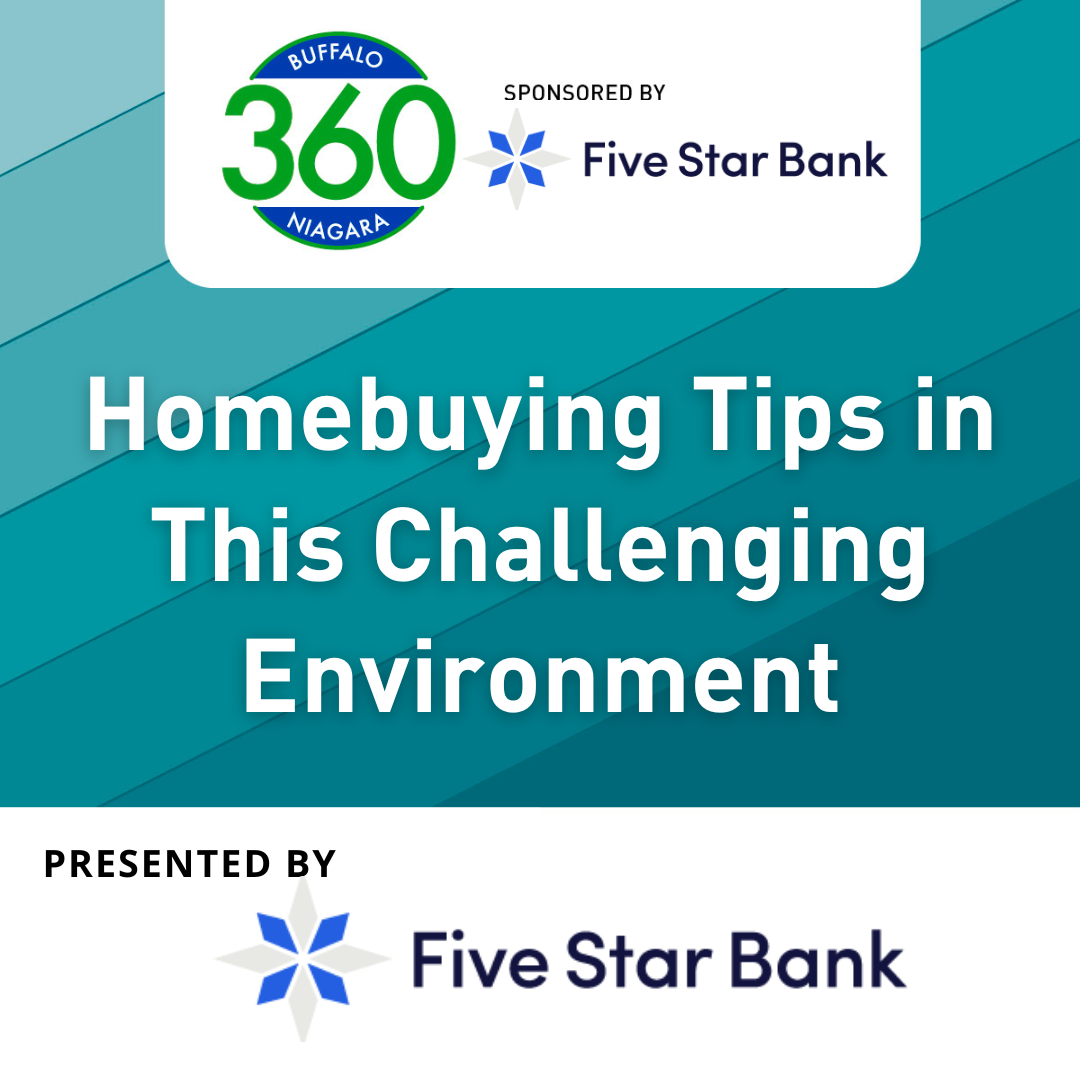 Virtual Event

Wednesday, March 15, 2023 (12:00 PM - 1:00 PM) (EDT)
Noon - 1pm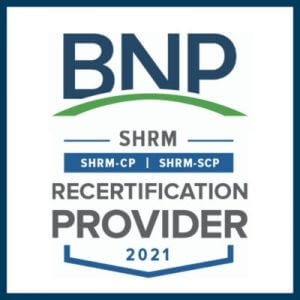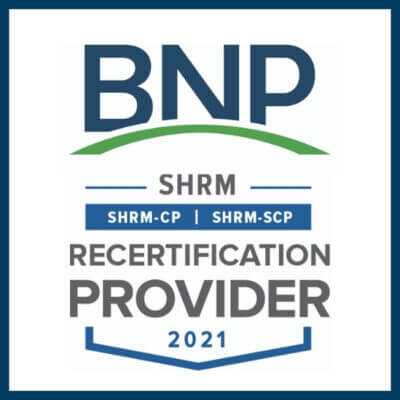 The Buffalo Niagara Partnership has officially been named an authorized Recertification Provider by the Society for Human Resource Management (SHRM). With this certification, participants in our qualified educational trainings and other HR-related programming will now have the opportunity to receive Professional Development Credits (PDCs).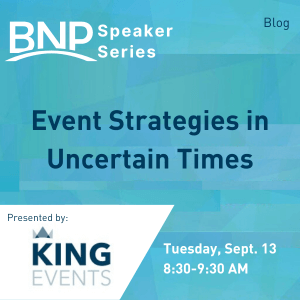 Event organizers have been left questioning whether their events should go back to being in-person, remain virtual or become something in between. How do you make that decision, especially when there is still so much uncertainty? All events are unique, but the most important thing to do is to consider your audience and be prepared to pivot if you need to. Here are a few tips to help get you started.